Rob Manfred Looking To Expand MLB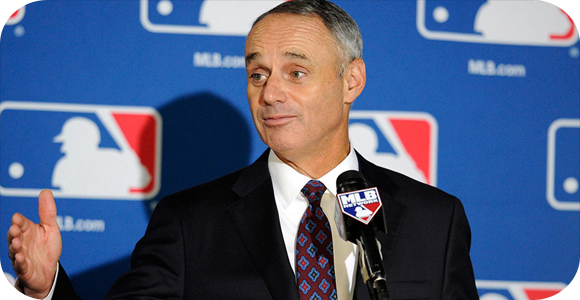 Even though the MLB has 30 teams, which is what the NFL and NHL have, it seems like there are too few to make baseball fans happy. However, the MLB franchises make a lot more money than than those other sports entities. They made $9 billion in 2014, and any additional teams that were to spring up would add to that.
There are also other sources of revenue such as video and streaming, as well as television deals. There are many ways expansion can fail, such as which cities should get the franchise, and not to mention the initial costs of creating the team, like the costly stadiums.
There are possible locations for the expansion including Montreal, Charlotte, Columbus, or even another team in New York. The problem existing teams would have with this is that they would not be able to use those locations as potentially new landing spots.
The strategy that a lot of MLB teams use in order to get more out of their taxpayers is threatening to move to another city, and no one really likes those tactics. The good news though is that Rob Manfred is the new commissioner, rather than Bud Selig, and may work towards expanding.
More baseball teams the better, as we need to expand the competitiveness, and it would also give way to many more professional players being able to play.