More MLB Trade Rumors With The Latest Baseball Players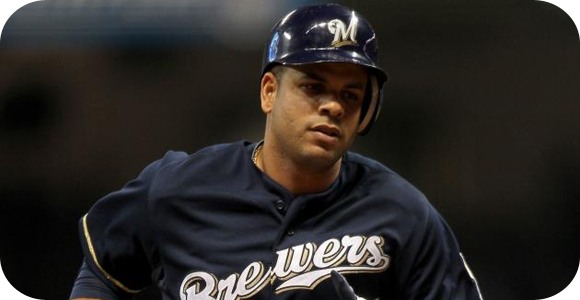 The deadline for the Major League Baseball trades is coming close to and end, as it finished on July 31. It is about time that the teams start offering great contracts to those players that would help them get to the playoffs this upcoming season. Some of the latest MLB trade rumors include:
Brewers discuss trade with Mets for Aramis Ramirez and Jean Segura.
Royals looking to get outfielder Alex Gordon.
Reds are half certain they will trade Jay Bruce.
Atlanta Braves, if they sell, will more than likely move Jonny Gomes, Jason Grilli, and Chris Johnson.
Miami Marlins are open to selling Mat Latos, Dan Haren, Brad Hand, and Jeff Baker.
Dodgers will try to keep Corey Seager and Julio Urias.
The Twins are looking for a pitcher, and may want to take Joaquin Benoit from the Padres.
The Blue Jays are also looking for pitchers and have been spotted looking at Jeff Hoffman and Daniel Norris as possible picks.
Angels are still looking for an outfielder after they lost Johh Hamilton.
Yankees serious about getting Luis Severino and Aaron Judge.
Use these rumors however you want, but make sure that the deals to make it through if you are looking to boost your fantasy baseball team for this upcoming season. Each team has holes to fill, and they should be looking to get players that will strengthen their overall game play. Stay up to date with the latest rumors and see which MLB teams get what players.